Update from Axmouth Harbour Master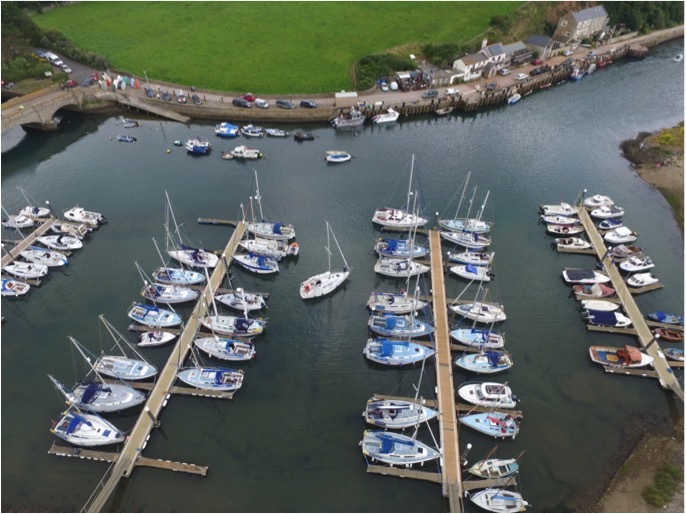 Published 18:57 on 13 May 2020
Dear All
I realise that the last 36 hours have been rife with conflicting advice as various bodies work to interpret the government's lockdown easing guidance. Defra have now issued additional guidance and we can confirm the following.
From 00:01 on Thursday 14th May 2020 recreational boat owners (using any type of vessel, whether motorised or not) are permitted to use their boats in local waters for recreational purposes as part of their daily exercise and recreation away from their homes, but not for overnight accommodation. Boat skippers may only be accompanied by persons permanently residing at the same address.
The Axmouth harbour will also be open for all forms of water sports practiced on open waterways, including sailing, windsurfing, canoeing, rowing, kayaking, paddle-boarding and the use of privately-owned motorised craft (in line with the usual Axmouth Harbour bylaws), those engaging in these water sports are required to observe the government guidance on Covid19 and maintain an appropriate social distance at all times
Many vessels will not have been used for a considerable time. In order to minimise the need for our emergency services to be mobilised, potentially placing them and you at risk, the following conditions should apply:
Vessels are to be inspected thoroughly before leaving the berth. This should include ensuring that all boat systems and engines are operating correctly and all equipment is in date and operating as it should.
Lifejackets or buoyancy aids should be worn by all on-board for your own safety.
Boat skippers are urged to exercise good seamanship, courtesy, patience and common sense as they begin to move around the harbour and adjacent waters
The skipper and crew of all vessels are required to follow government guidance in relation to COVID-19 to protect themselves and others they may come into contact with, this includes not going to sea if you are showing any symptoms of CV19
Those intending to visit other ports as part of their activity are advised to contact them ahead of time to ensure they are open, and to check what facilities are operating, and what NOTM are in effect
The above will be written into a formal NOTM and posted on the EDDC website in the next few days. If anyone has any questions please do feel free to contact me.
Best wishes
Pete Blyth
Axmouth Harbour Master